Sir Thomas More script is only surviving copy of a play in the bards hand and is one of 300 texts being digitised in run-up to British Library exhibition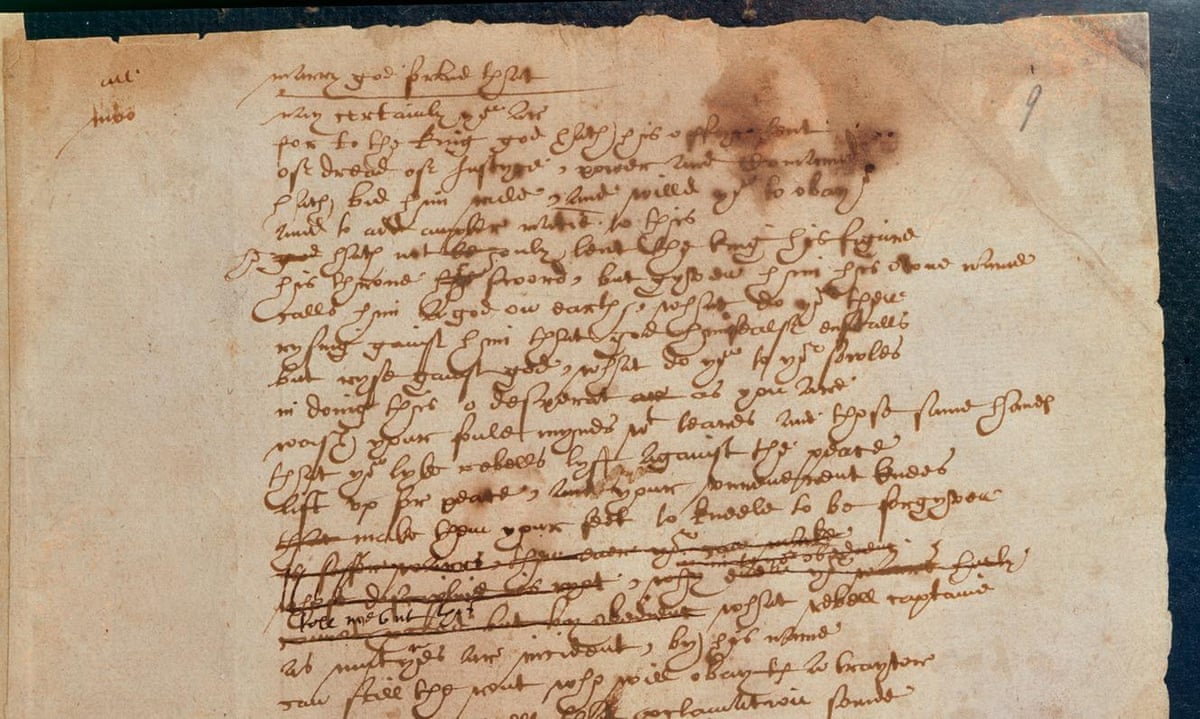 The last surviving play script handwritten by William Shakespeare, in which he imagines Sir Thomas More making an impassioned plea for the humane treatment of refugees, is to be made available online by the British Library.
The manuscript is one of 300 newly digitised treasures shining a light on the wider society and culture that helped shape Shakespeares imagination. All will be available to view on a new website before an extensive exhibition on the playwright at the library next month.
The Book of Sir Thomas More script is particularly poignant given the current European migration crisis.
The powerful scene, featuring More challenging anti-immigration rioters in London, was written at a time when there were heightened tensions over the number of French Protestants (Huguenots) seeking asylum in the capital.
It is a really stirring piece of rhetoric, said the librarys curator, Zoe Wilcox. At its heart it is really about empathy. More is calling on the crowds to empathise with the immigrants or strangers as they are called in the text. He is asking them to imagine what it would be like if they went to Europe, if they went to Spain or Portugal, they would then be strangers. He is pleading with them against what he calls their mountainous inhumanity.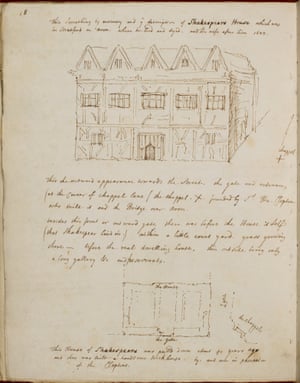 Read more: http://www.theguardian.com/books/2016/mar/15/william-shakespeare-handwritten-plea-for-refugees-online-sir-thomas-more-script-play-british-library-exhibition